As digital marketing grove up the cloud storage becomes more and more important to us. Nowadays the cloud storage becomes more expensive for a small business thus the question is, can we grab the cloud storage for free, the answer is absolutely yes for some reason google drive, mega, and much more cloud servers also offer some limited space for their user for free but today we gonna grab unlimited space for free without any restriction at all.
Filecad:
signup to filecad https://www.filecad.com/
you can signup using Facebook, Google, or Twitter.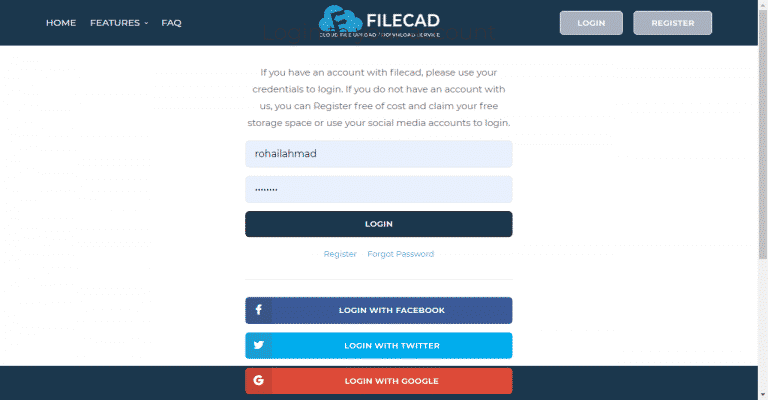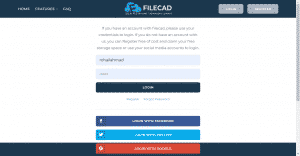 After successful signup verifies your mail address and your account will be activated.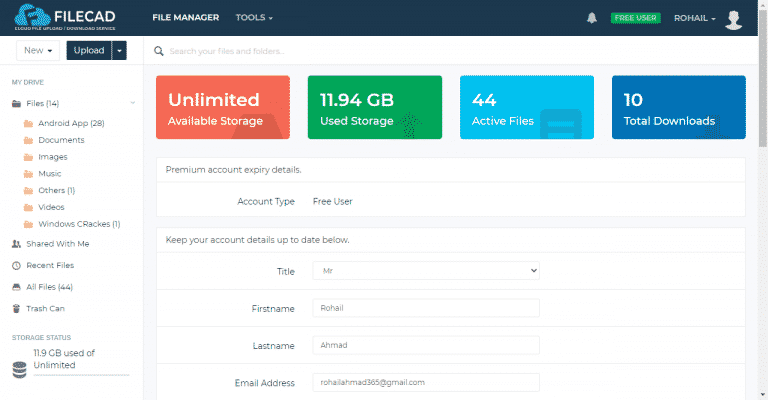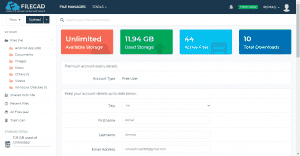 Go to your account section you will see the available storage should be unlimited.
we did it.
Hidden Features:
Pay Per Download (PPD) Rates
Upload your files and you\'ll be paid for every file downloaded on your account. Files above 10MB will count. See the payment rates below:


Group A: Antigua and Barbuda, Angola, Algeria, United Kingdom, United States
Group B: Qatar, Reunion, Tokelau, Tonga, Trinidad, and Tobago
Group C: Ivory Coast, Jersey, Jamaica, Jordan, Kazakhstan
Group D: Uzbekistan, Vanuatu, Yemen, Zimbabwe
Group E: Jordan, Marshall Islands, Mali
Group F: Saint Martin, Saint Pierre, and Miquelon, Saint Vincent and the Grenadines
Group G: Other
Other features: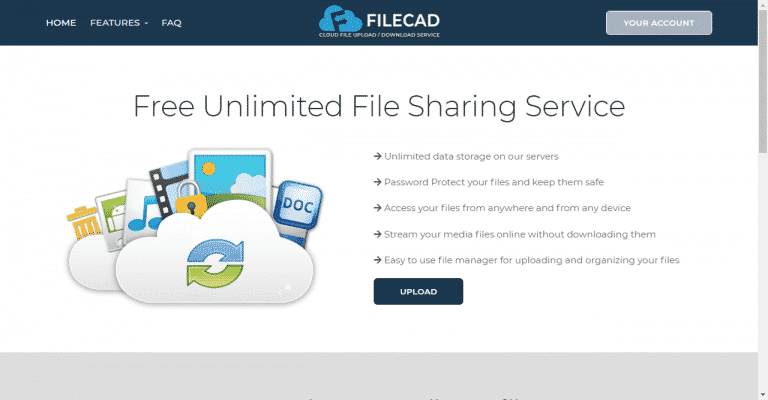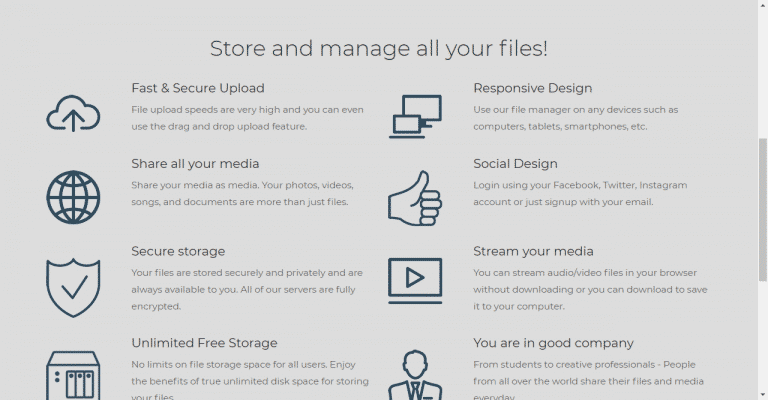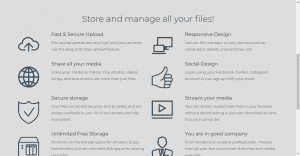 you can also read how to fix the telegram media problem below,
https://onlycracked.com/blog/disable-automatic-media-download-in-telegram